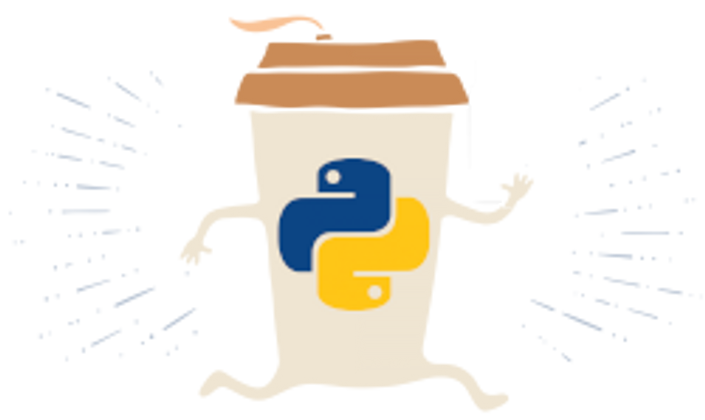 Premium Membership Finxter.com
A Guaranteed Program to Python Mastery
No matter where you are in Python – you could be better!

You will improve your skills by solving unlimited puzzles on the Finxter.com Python app.

You will get free access to monthly Python mini-courses

–

given by Python experts and tailored to your individual wishes (voting system).
You will proove your skills to clients and employers by downloading your individual Python certificate.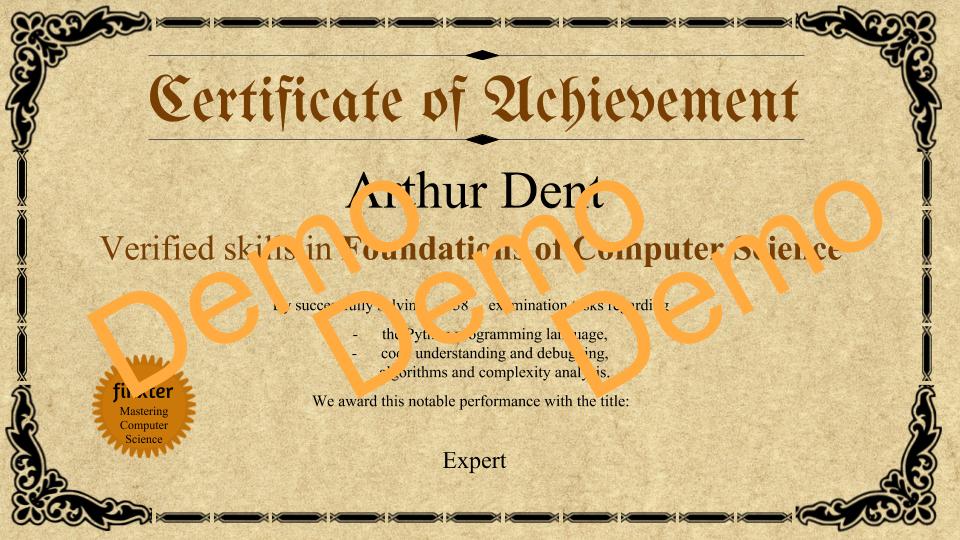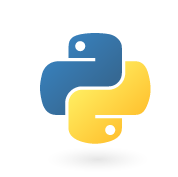 "Finxter has helped me to accelerate my level of capturing data. I'm forever grateful to Finxter."
- Mapenzi, Finxter Premium Member

This is for you if...
You are a computer science student and you need to improve your Python skills for your university courses.
You are a professional employee in the IT sector and you want to brush up your Python skills and improve your résumé.
You dream of becoming a professional Python coder and you are committed to systematically built your new high-income skill Python.
Do you have fun testing your skill level and believe that you can't improve what you can't measure? Do you like being challenged in small, daily "coffee breaks"? Do you have little time but don't want to compromise on your education?

Great, you qualify as a Finxter premium member!

Why should you become Finxter.com premium member?
Work in your dream job! As a premium member, you get exclusive access to unlimited certificates on Finxter.com to prove your Python skills to your employer.
Enjoy free course education! You get FREE access to hundreds of Dollars worth of free Python courses. YOU decide about which new course topics are added via an email voting procedure. Just follow my free "Coffee Break Python" email series.
Increase your status! Double your voting power for upcoming Python courses.
Start cheating in Python! Download 6 PDF cheat sheets.
Get premium offers! Save your special offers and bonuses EXCLUSIVELY for premium members!
Gain deep code understanding! Strengthen your code understanding skills with unlimited 300+ code puzzles.
Enjoy laser-focused puzzle solving! Enjoy our Python learning app Finxter.com 100% ad-free!
Save your progress! Premium members can see their learning progress on the Finxter app (Elo plot)!
Be on a clear path to mastery! Get a secret link to my MASSIVE collection of 80+ Python tutorials sent via email in 2018 and 2019!
Join the Python Mastermind Facebook group! Get help and support from our exclusive group members. We push us to higher levels of code understanding (I am actively involved in the group).
Take action now. Increase your value to the marketplace. Join the top 10% of my 43,132 community of Finxter users!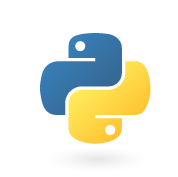 "I agree 100% with your philosophy that the only way to keep from feeling like an imposter is to master the basics. In some cases I am going back to revisit concepts I learned earlier just so I can make sure I understand them fully. The challenges are a fun way to learn and the attached videos are spot on, carefully chosen to enhance our learning. [...] I am confident that if I continue at my current pace, I should be proficient by the end of the school year in May and should be well on my way to start accepting real job assignments with real money attached. "
- Lee, Finxter Premium Member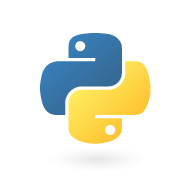 "Looking forward to the next coffee break. I love coffee!"
- Marla, Finxter Premium Member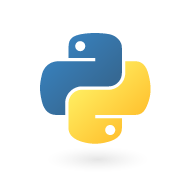 "I very appreciate Your work, keep going!"
- Nermin, Finxter Premium Member

Finxter's goal is to accelerate your Python skills. If you feel like we can't deliver, you'll get your money back.

Again, here is what you are getting as a premium member:

Exclusive access to unlimited certificates on Finxter.com ( value $25/m

)

,

Free upcoming

Python courses (value $50/m),

Unlimited 300+ code puzzles (value $25/m),
Learning app Finxter.com 100% ad-free (value $10/m),
Secret link to my MASSIVE collection of 80+ Python tutorials (value $30),
Get help and community support from our exclusive Python mastermind group (value $50/m).
Total value: $190/m
All this comes with the price of a package of coffee beans -- per month!

There is no risk: 30-days, no-questions-asked money back guarantee!

Do the maths yourself.
$116,379 (Average US salary Python developer)
$1,163 (Value of increasing your skills and earnings by 1%)
If the premium membership boosts your Python skills just by only 1% (or helps you by only 1% to get your dream job), you will earn $1,163 more per year. Can you find a 4010% ROI in the stock market?
What do you think, should we start developing your new high-income skill "Python development" now?

Not happy? No problem! Get your money back!
This course is not open for enrollment.
Frequently Asked Questions
Will I really become a better Python coder as a Finxter premium member?
We make it as simple as possible for you to improve your Python skills. You focus on one thing: solve a puzzle a day, watch the video, and feel how your Python skills grow on autopilot. We are so sure that we offer a full 100% money-back-guarantee for the first month. There's no risk for you trying it out.
How long will I be Finxter.com premium member?
As long as you want. You can always cancel the subscription! It's as simple as that.
What if I am unhappy with the premium membership?
We would never want you to be unhappy! If you are unsatisfied with your premium membership, contact us in the first 30 days and we will give you a full refund.
Your Instructor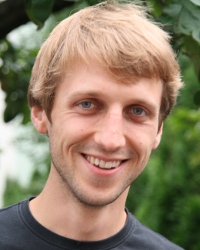 Christian is working as a doctoral computer science researcher in the area of distributed systems in Stuttgart, Germany. He has published several research papers on international conferences and has taught many students in computer science, graph theory, and distributed systems. Christian's mission is to serve aspiring coders through Finxter.com and Coffee Break Python—and to help them kickstart their computer science skills.
This course is not open for enrollment.